Tax benefits with CollegeBound Saver
Tax savings can really add up
See how saving in a 529 account can make your dollars grow faster.
Get Started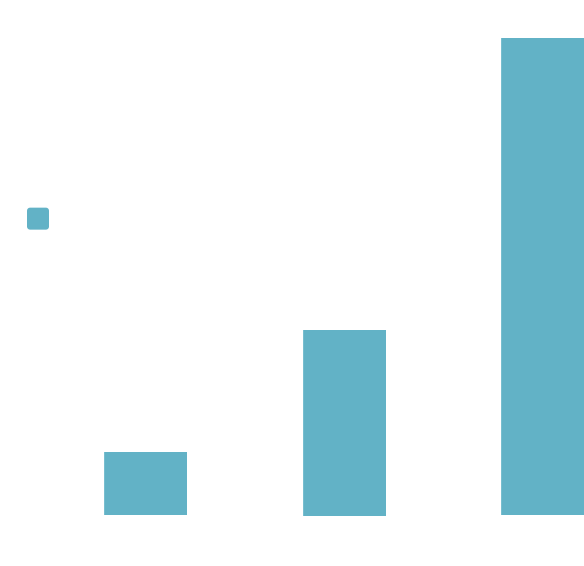 Assumptions: $500 initial investment with subsequent monthly investments of $250 for a period of 18 years; annual rate of return on investment of 5% and no funds withdrawn during the time period specified; and taxpayer is in the 30% federal income tax bracket for all options at the time of contributions and distribution. This hypothetical is for illustrative purposes only. It does not reflect an actual investment in any particular 529 plan or any taxes payable upon distribution.
Keep more of what you save
Tax-free growth and withdrawals allow you to use your 529 account for a variety of qualified education expenses, including tuition, room and board, books, fees, and more.2
Get Started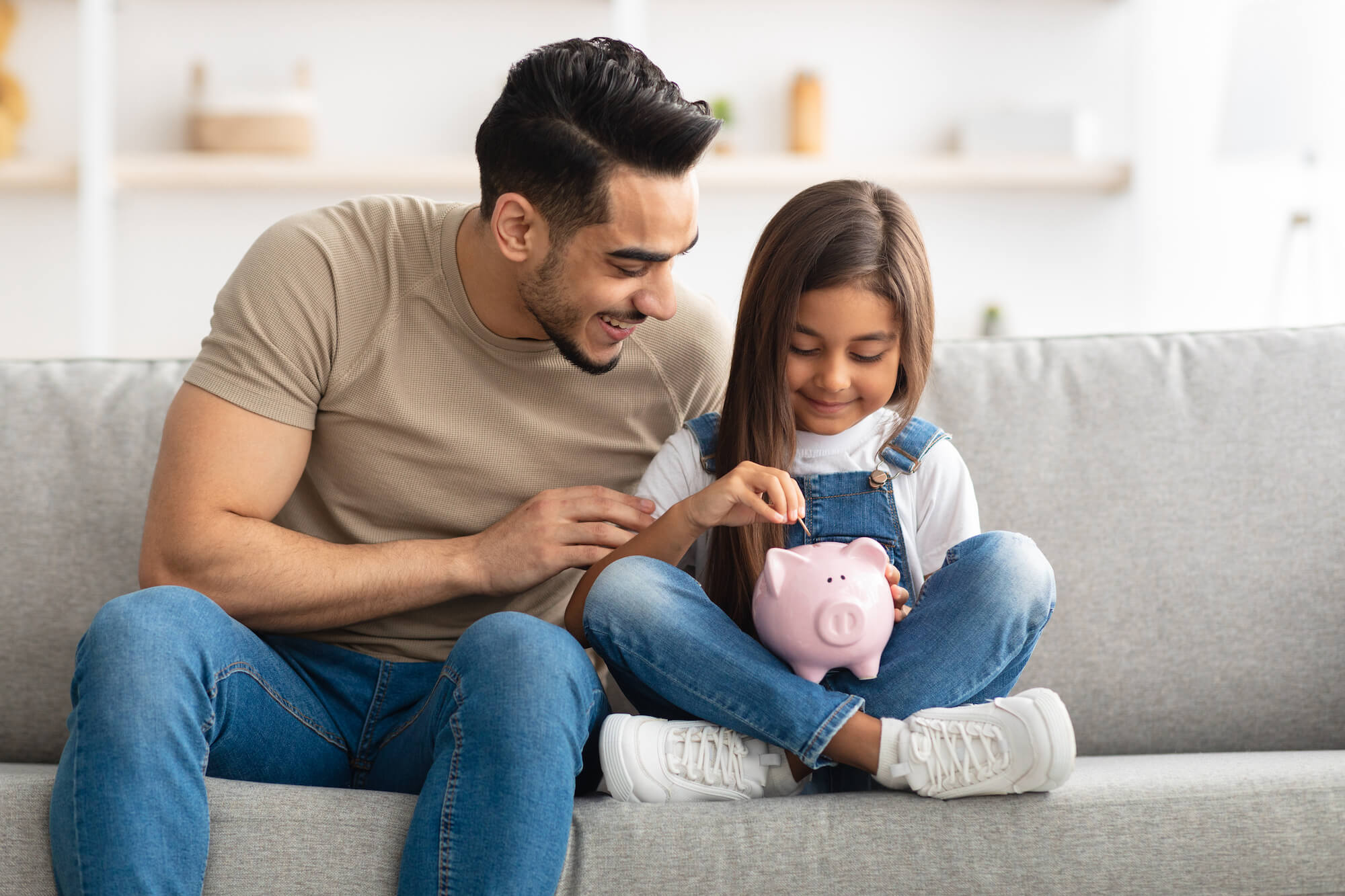 1 In the event you do not survive the five-year period, a pro-rated amount will revert back to your taxable estate.
2 Earnings on non-qualified distributions may be subject to federal income tax and a 10% federal penalty tax, as well as state and local income taxes.