Use your savings anywhere, anytime
Your 529 savings can be used at a variety of eligible institutions including colleges and universities, graduate programs, vocational and trade schools, or any registered apprenticeship program.
Get Started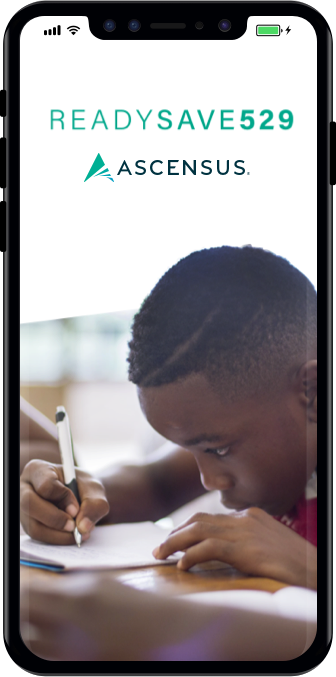 Set, change, and track your goals
CollegeBound Saver offers features that help you see how your savings stack up and allow you to stay on track with your goals.
Get Started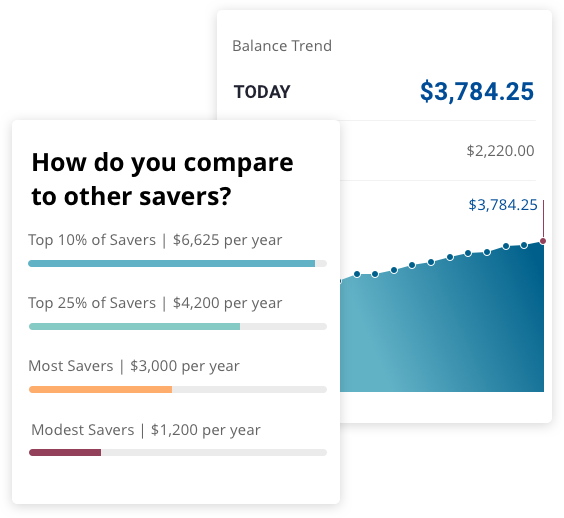 Let your savings grow over time
When it comes to saving for education, starting today is better than starting tomorrow. Need proof? Look at the difference that starting early makes.
Get Started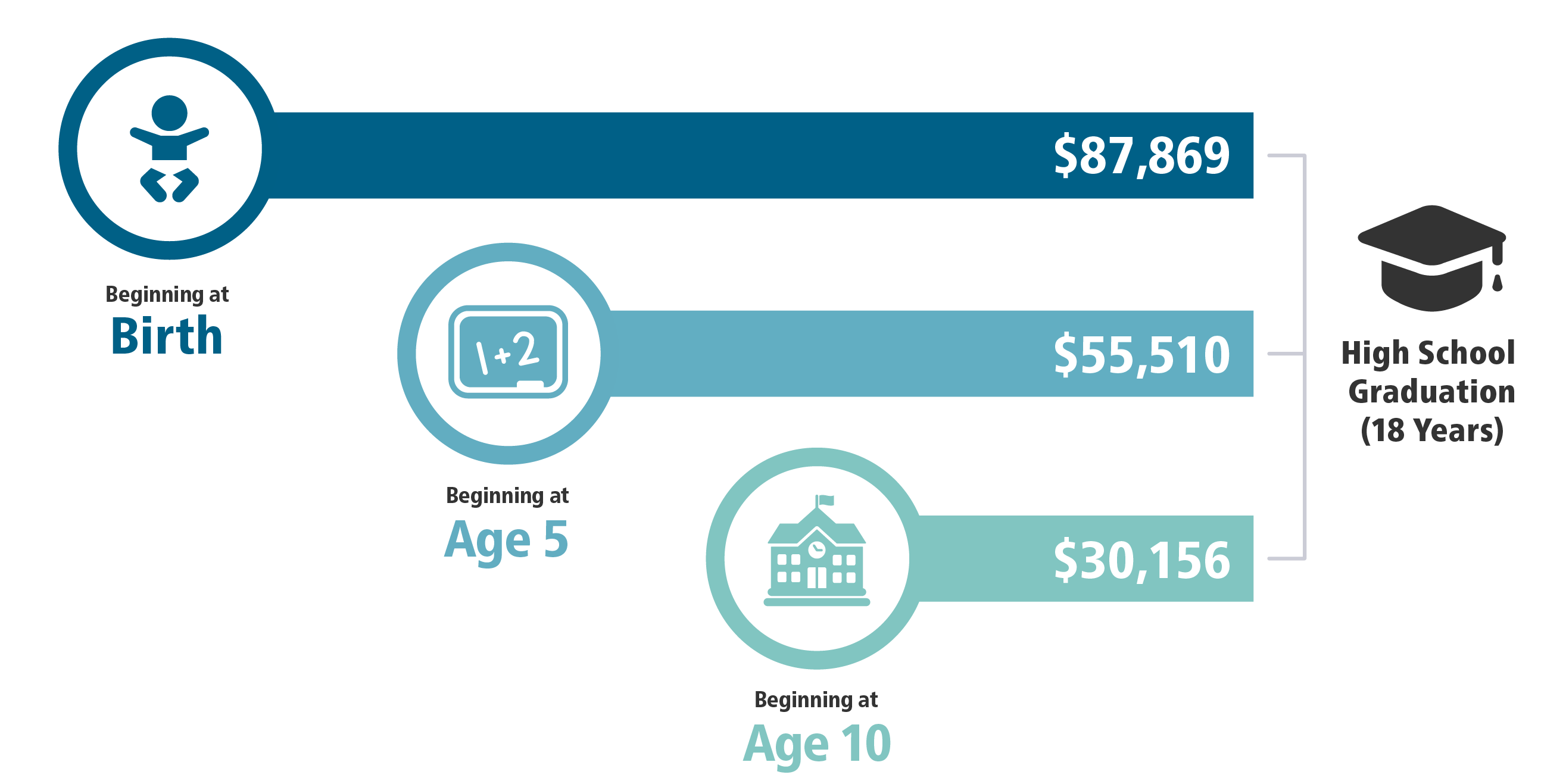 *Assumptions: $500 initial investment with subsequent monthly investments of $250 for a period of 18 years; annual rate of return on investment of 5% and no funds withdrawn during the time period specified. This hypothetical is for illustrative purposes only. It does not reflect an actual investment in any particular 529 plan or any taxes payable upon distribution.