Why choose CollegeBound Saver?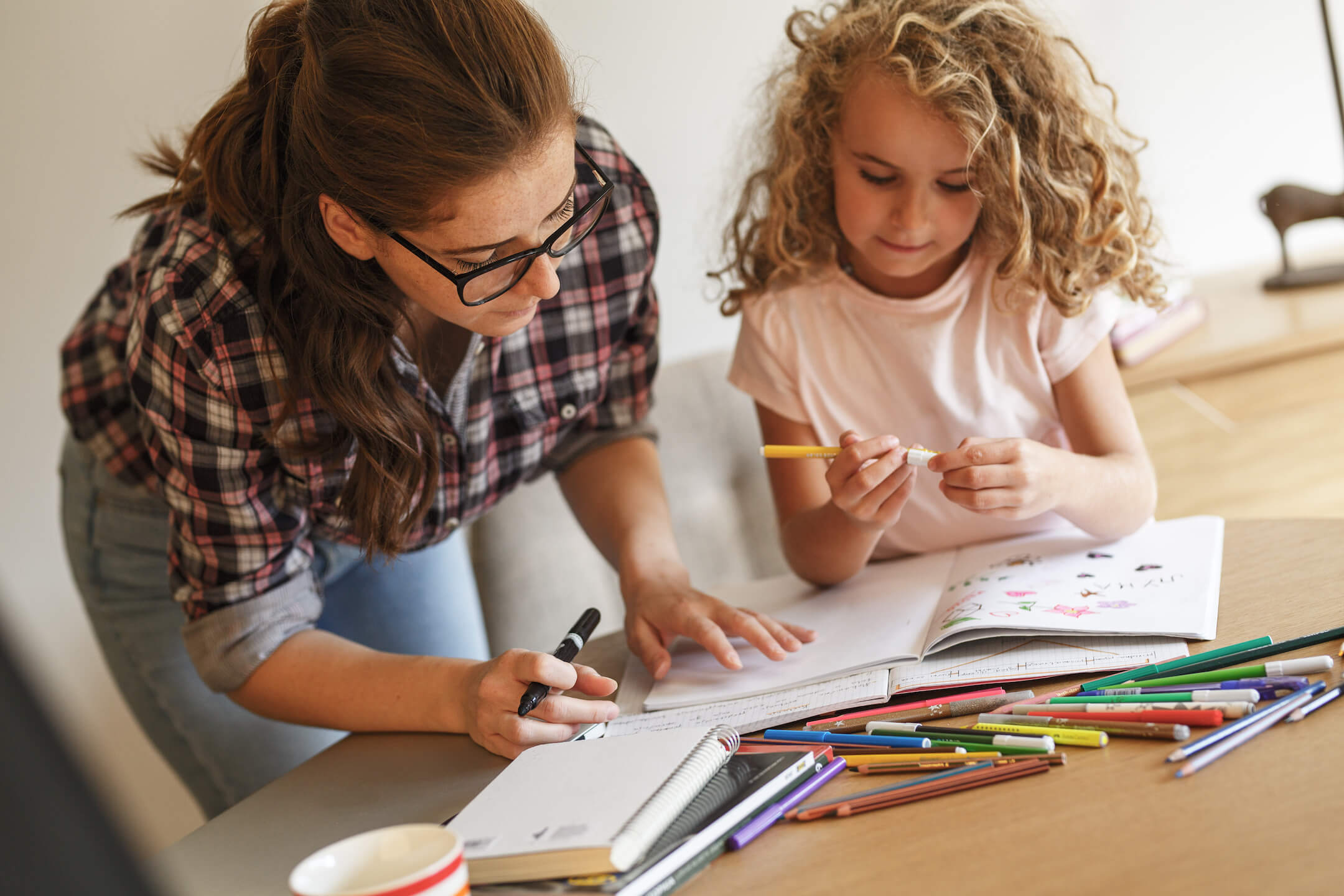 Convenience
It takes $0 and 10 minutes to start saving. After that, set up automatic contributions to stay on track in a way that fits your budget.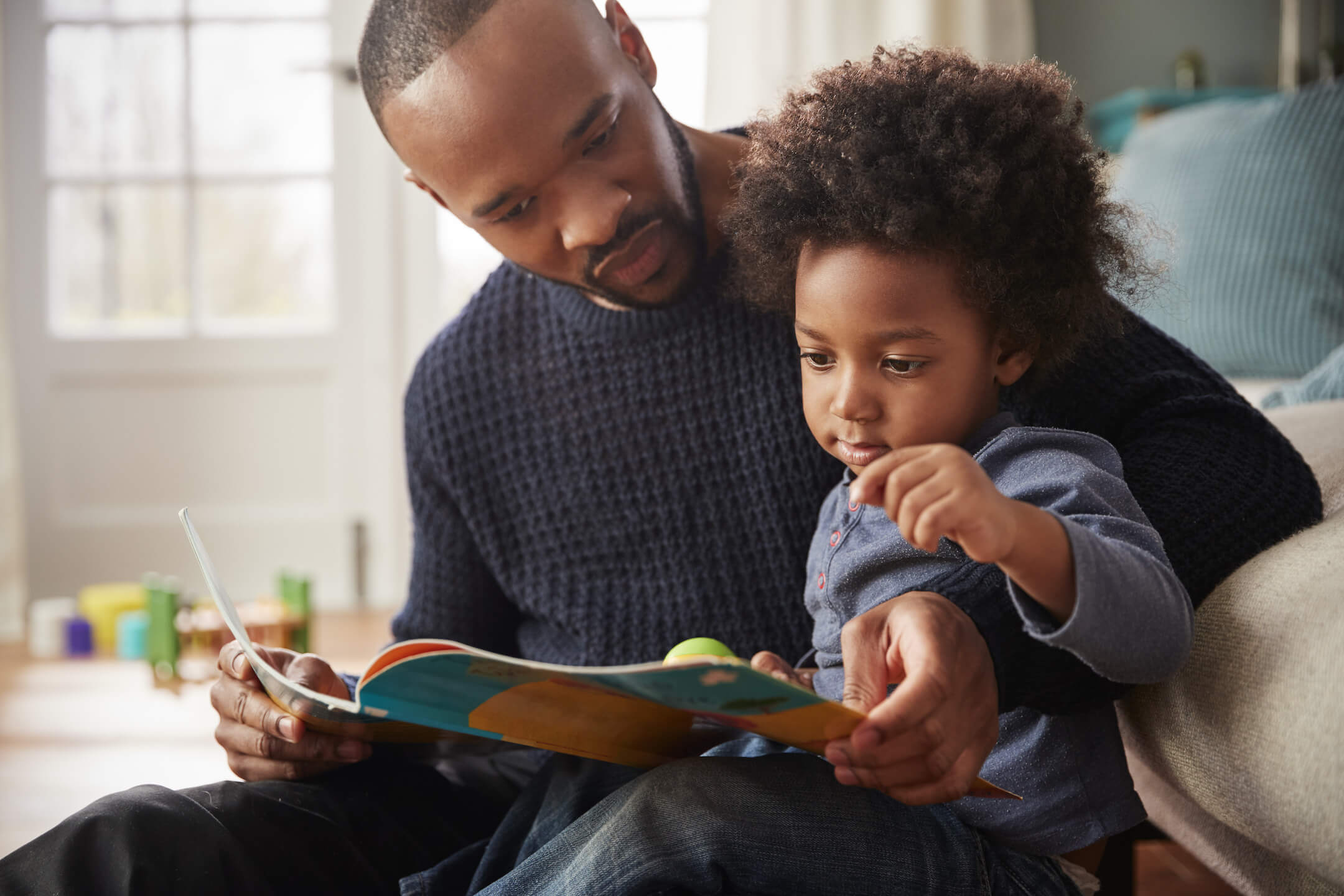 Flexibility
CollegeBound Saver can help you pay for more than just tuition. You can save for books, housing, and other school-related expenses.
Learn More >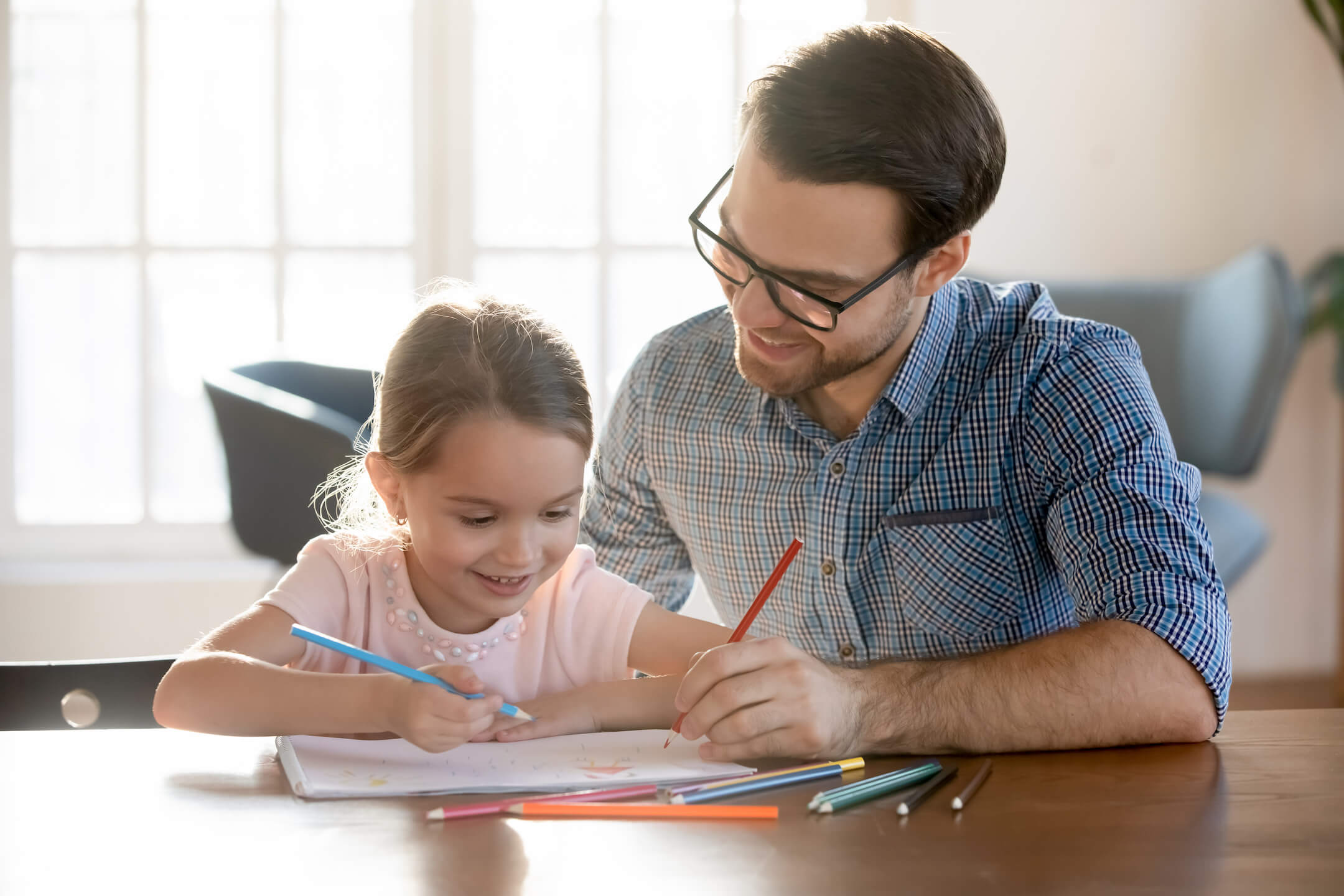 Tax Benefits
Tax-free growth helps you keep more of what you save and can make your dollars add up faster.
Frequently Asked Questions
Can I use my savings at eligible colleges and universities outside Rhode Island?
Are there tax benefits I don't get with a standard savings account?
Can I withdraw money if my child doesn't go to college?
We're here to help
Need a hand getting started? Connect with our college savings specialists to ask questions, schedule a consultation, or attend a free webinar.