Give a Lifetime of Opportunity
There's nothing you can give your kids that's more valuable than an education. CollegeBound Saver is an easy, smart way to save for college. There's no minimum to open an account and you can save in whatever way works best for you. We even make it convenient for friends and family to chip in anytime they want.
Open a CollegeBound Saver account and give your kids a gift they'll never outgrow.
Get Started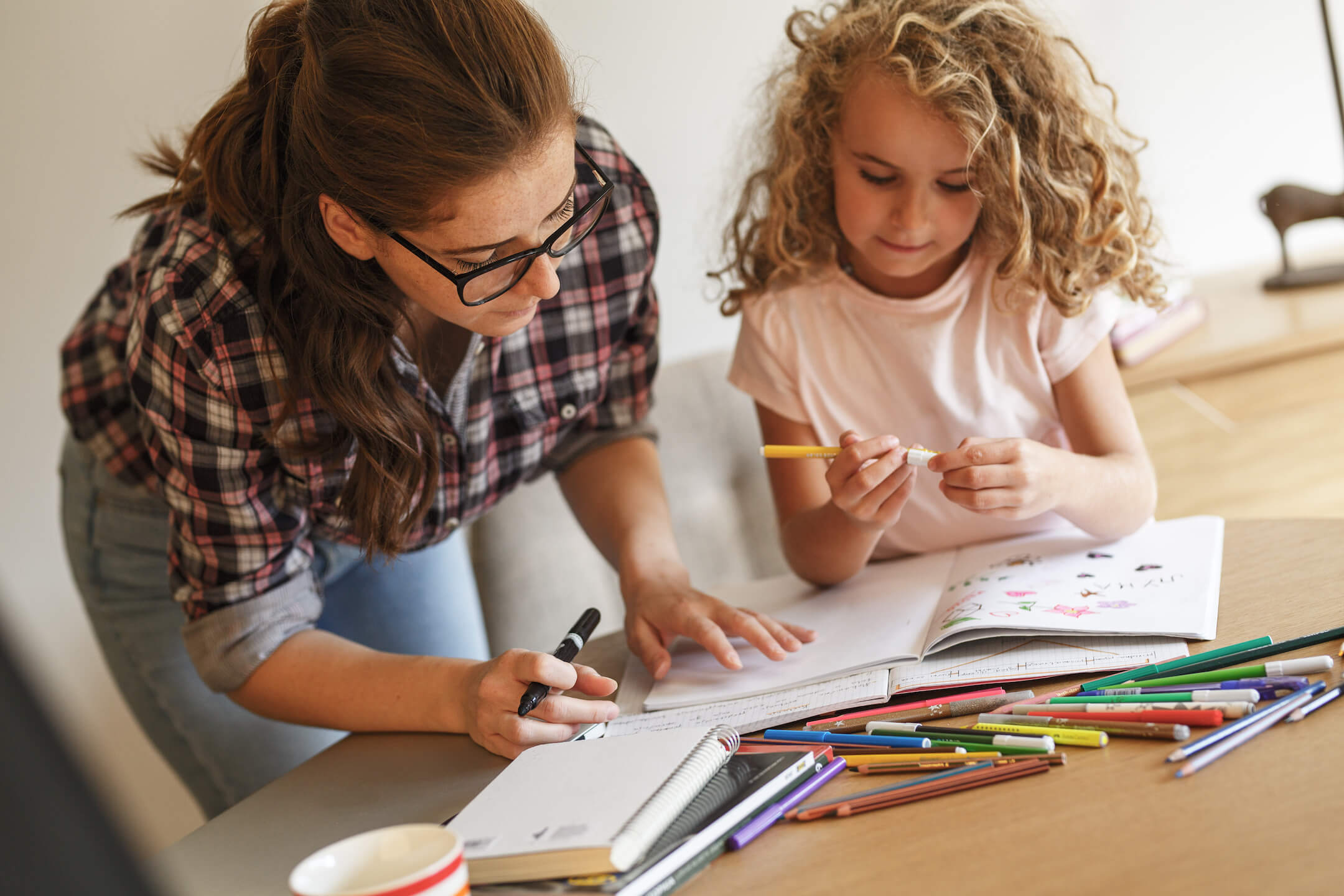 Convenience
It takes $0 and 10 minutes to start saving. After that, set up automatic contributions to stay on track in a way that fits your budget.
Learn More >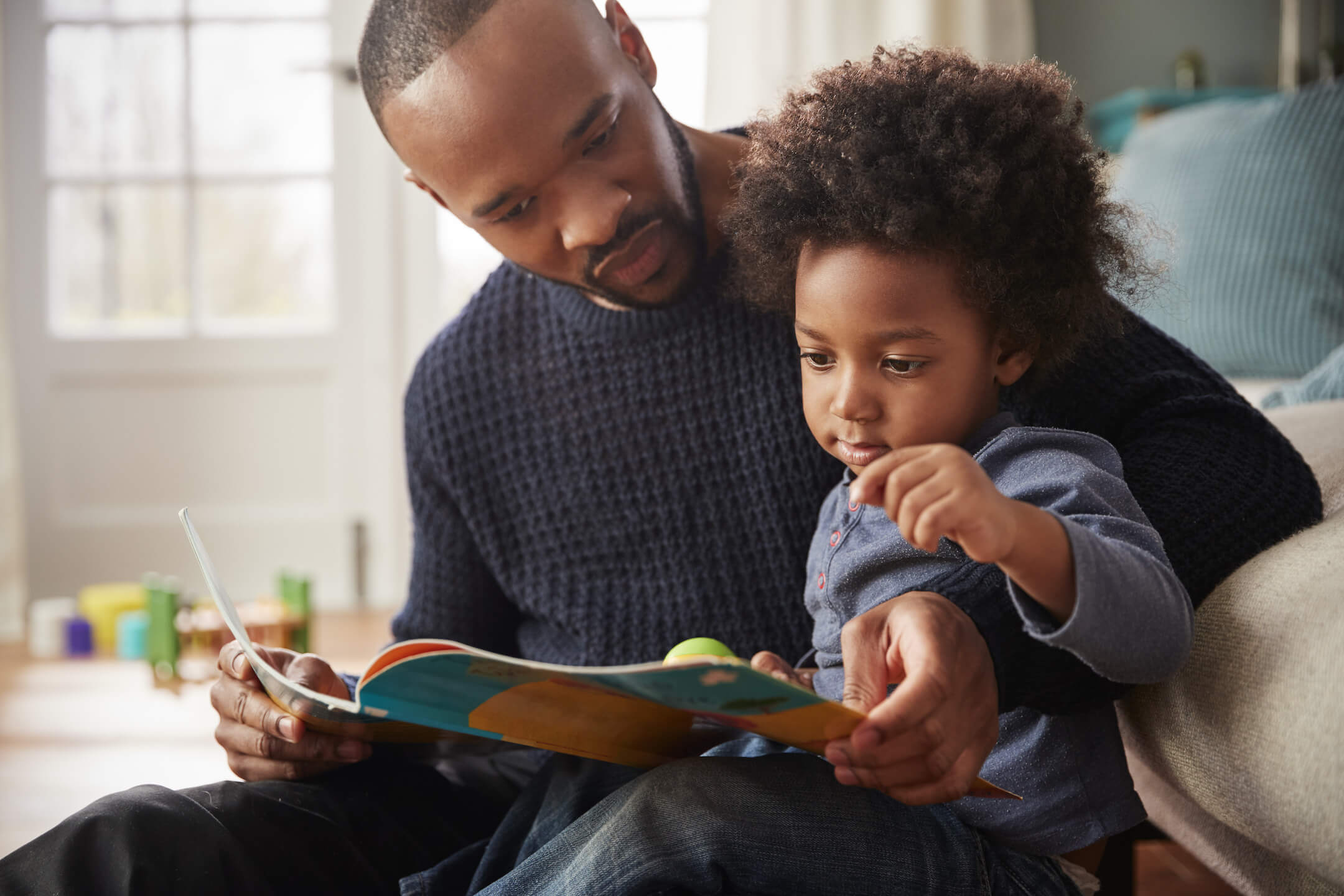 Flexibility
CollegeBound Saver can help you pay for more than just tuition. You can save for books, housing, and other school-related expenses.
Learn More >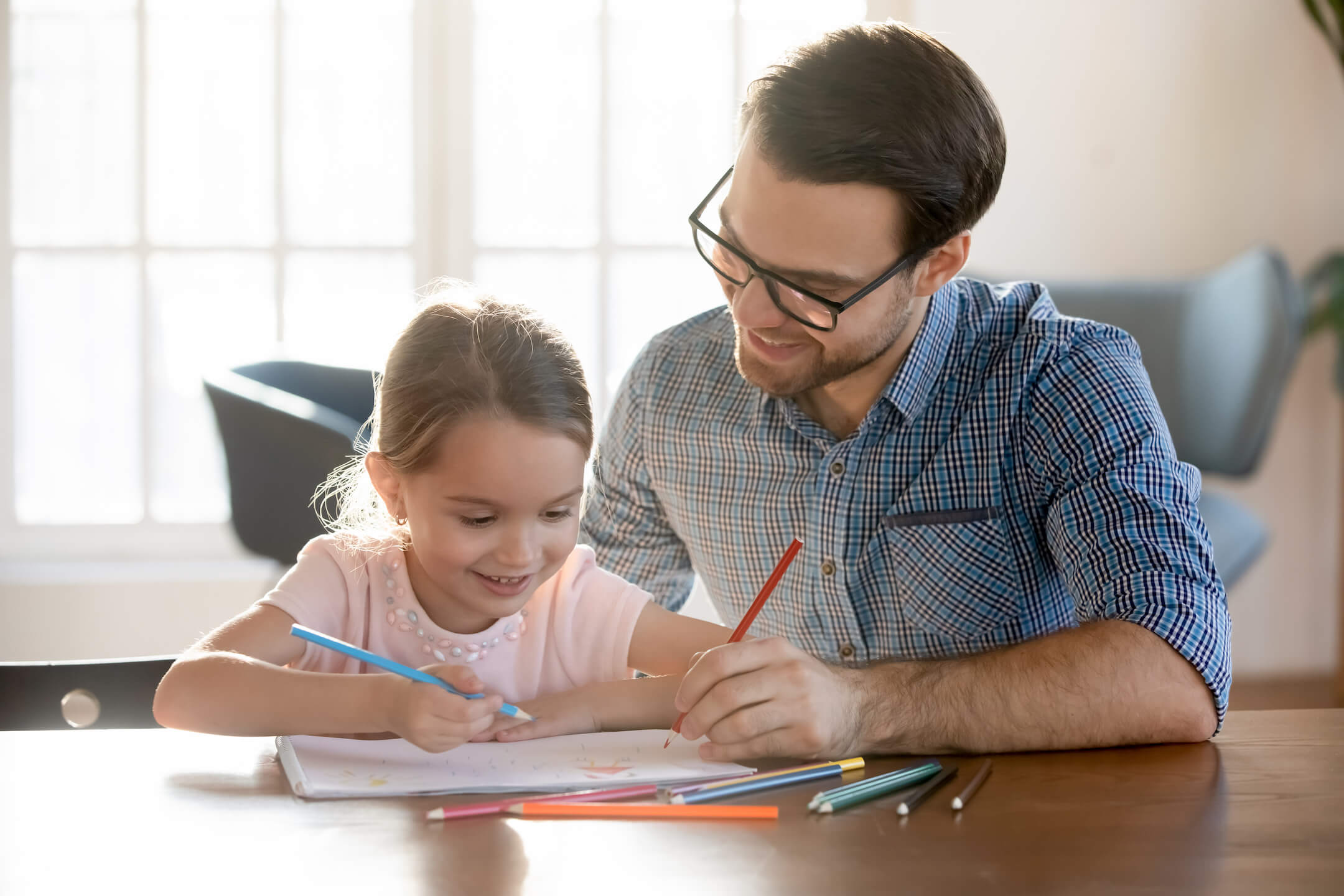 Tax Benefits
Tax-free growth helps you keep more of what you save and can make your dollars add up faster.
Learn More >
CollegeBound Saver Webinar
Join us for a fun and interactive live webinar to learn even more about CollegeBound Saver. Find a time that works for you and log on from your living room.