The smart way to save
Easy

It takes $0 and 10 minutes to sign up

---

Affordable

Choose how much and how often you want to contribute

---

Flexible

Use your savings anywhere, anytime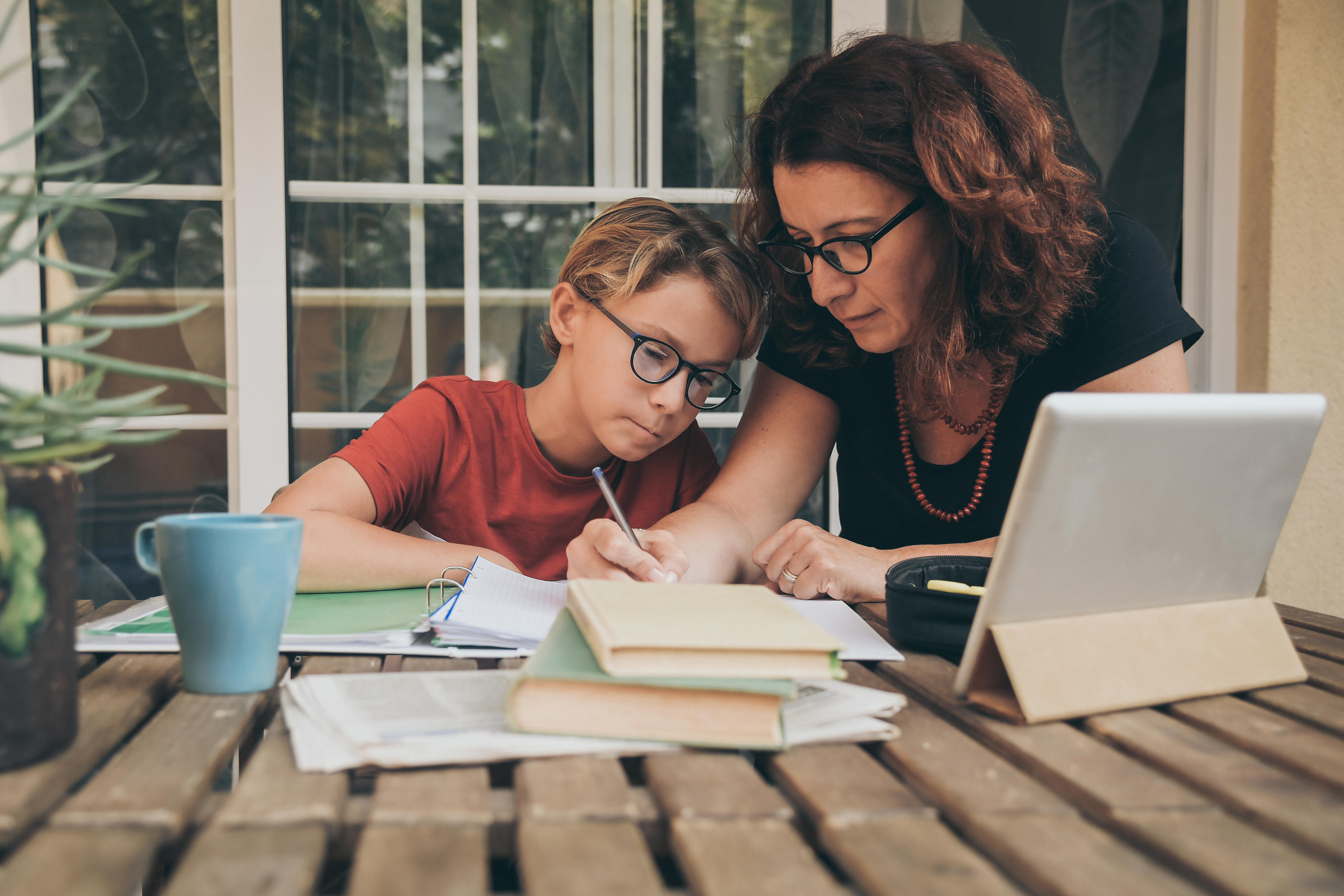 Have More Questions?
Our College Savings Specialists are here for you. If you need more information or help getting started, schedule a one-on-one session or attend a webinar.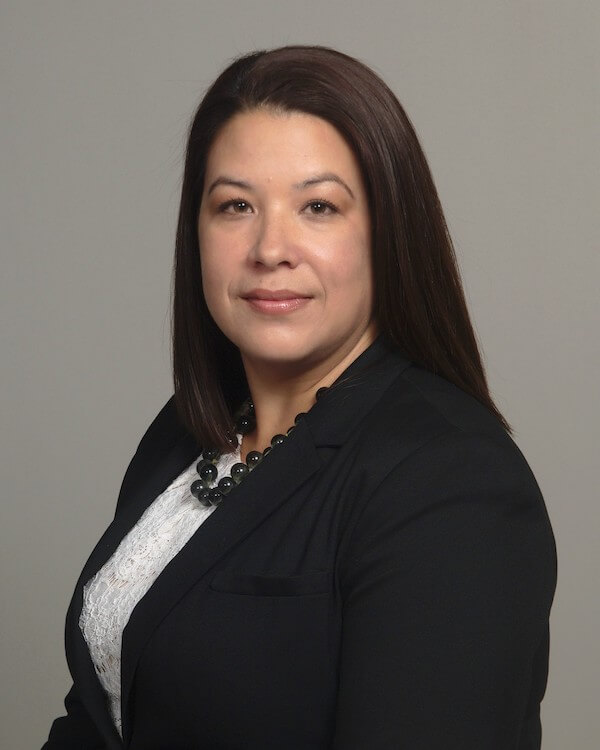 Jennifer McElroy
Providence, RI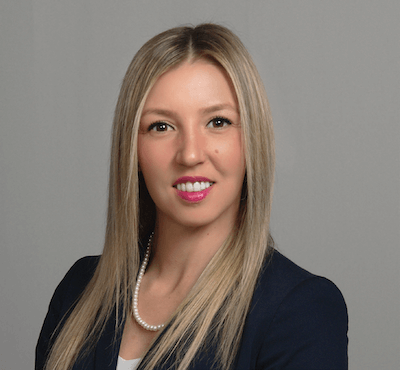 Melissa Bailey
Providence, RI
Ms. McElroy and Ms. Bailey are registered representatives of Ascensus Broker Dealer Services, LLC, 95 Wells Avenue, Suite 160, Newton, MA 02459, 1.877.529.2980 (member FINRA/SIPC) and are not employed by the State of Rhode Island.
For more details, please read the Official Promotion rules.